St. Coletta Public Charter School Enrollment
If you live in the District of Columbia you can apply for admission by sending an application for your child to the Admissions Office during the open enrollment period. The office is located at:
St. Coletta of Greater Washington
1901 Independence Avenue SE,
Washington, DC 20003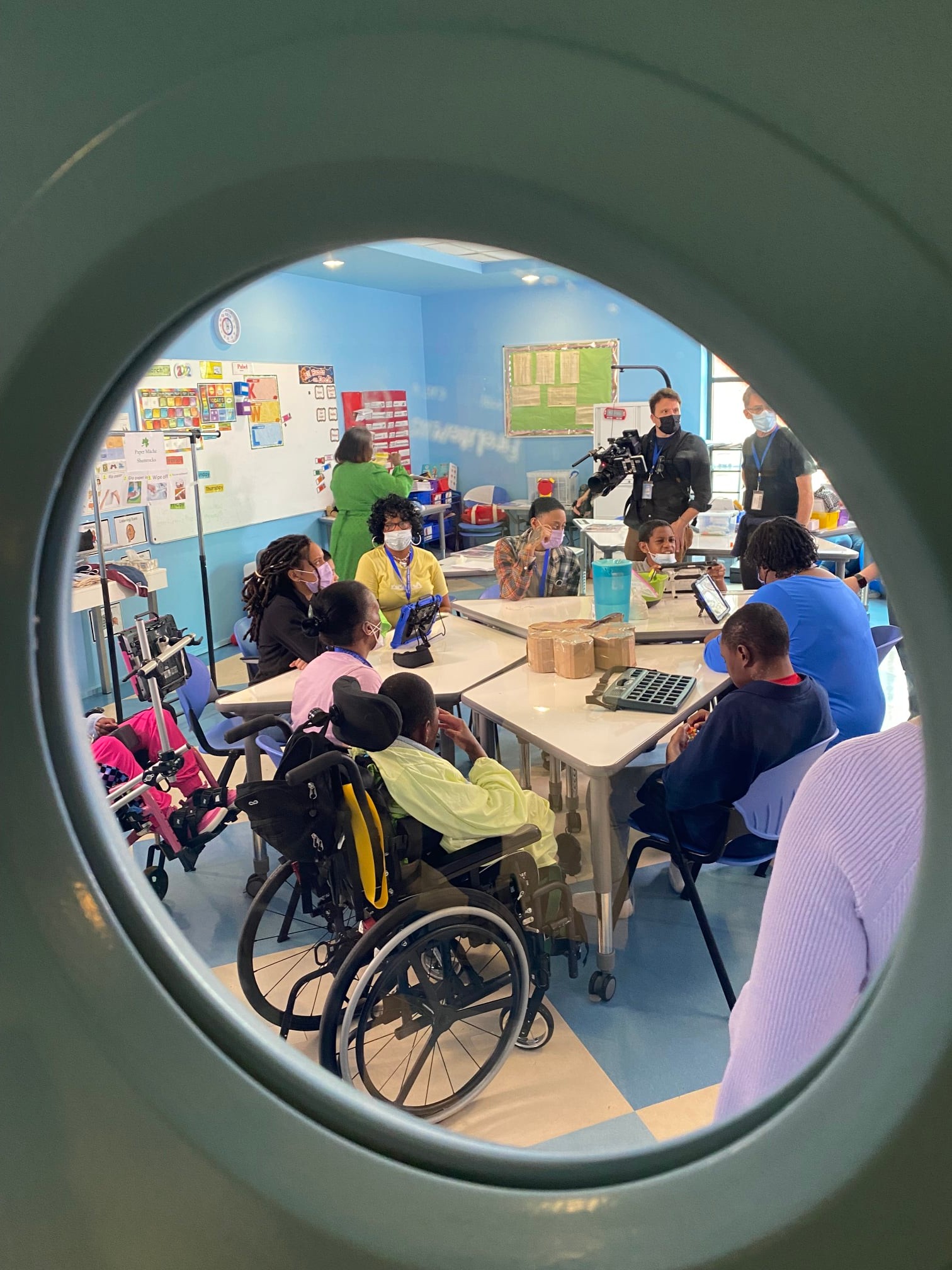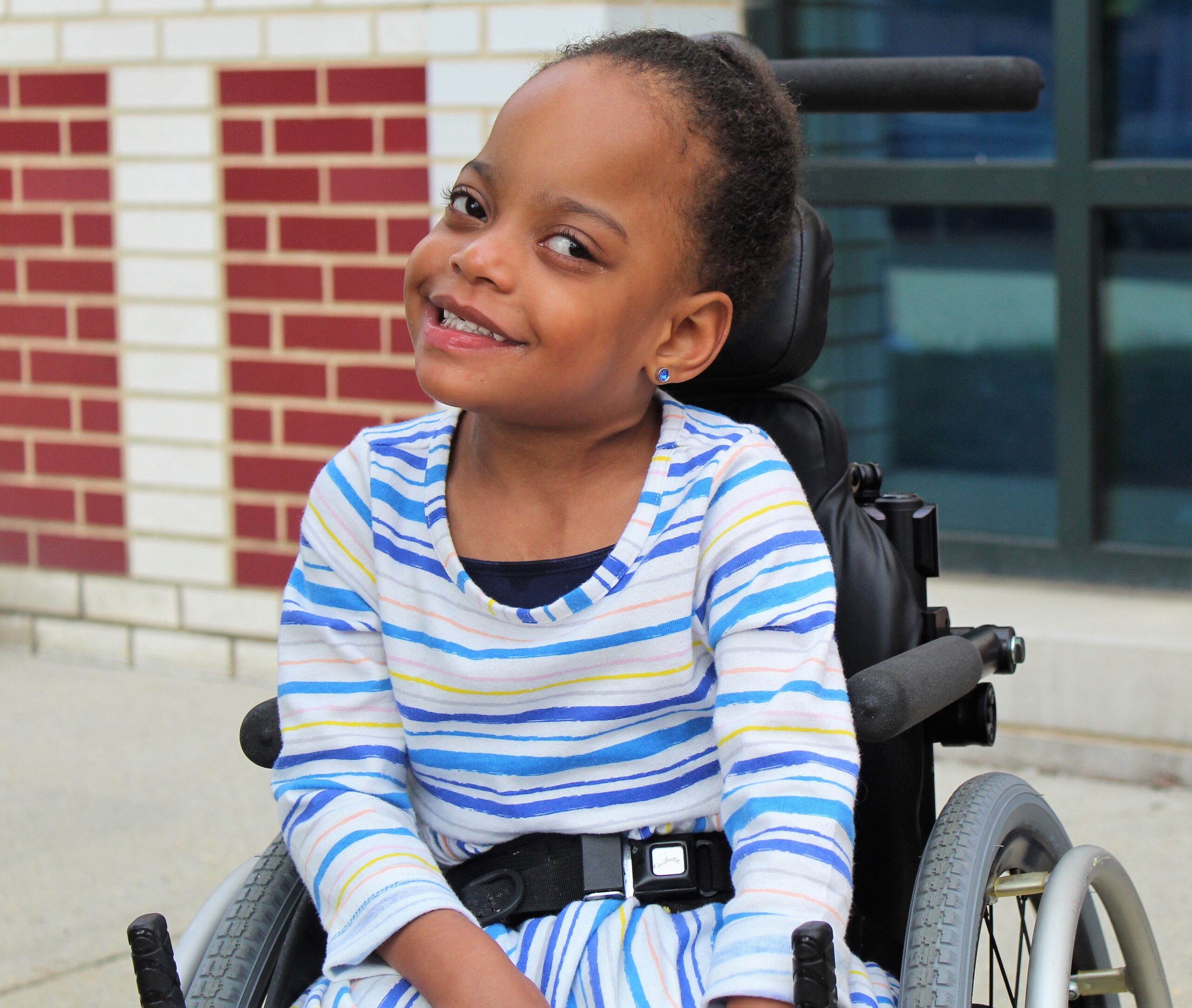 Open Enrollment Information
St. Coletta's open enrollment period is from November 1, 2023 through April 30, 2024.

St. Coletta will accept applications for the 2024-2025 school year from District residents during the open enrollment period, November 1, 2023 through April 30, 2024.  Only applications received during the open enrollment period will be included in the SY 24-25 lottery scheduled for May 15, 2024. 
Applicants will be contacted by school personnel to complete a tour.  Applicants that completed a previous application must re-submit if they wish to remain on the school's list of applicants.
The SY 24-25 open enrollment application for St. Coletta Special Education PCS is now available!
Any applications received after the close of the open enrollment period will be placed on our WAIT LIST, but will not be included in the school's May lottery.
Please submit all applications via DocuSign links (available on Wednesday November 1st, 2023):
St. Coletta Special Ed PCS Application
St. Coletta Special Ed PCS Solicitud de Admisión
The Lottery Process
As per DC Public Charter School Law, selection for admission to the St. Coletta Special Education Public Charter School will be via a random public lottery system. St. Coletta also maintains a wait-list and will offer admission to students on the wait-list as spaces become available.
If a child's name is selected, the family/guardian will be contacted regarding their intent to enroll their child within the school program. An applicant offered a seat will be required to affirmatively respond to an offer for acceptance in writing within 48 hours. Those applicants not responding within this designated period of time will be removed from the waiting list and be required to reapply should they wish consideration for any future openings.
If there are more names in the lottery pool than spaces available in a house/age level, those students' names not selected will form a waiting list based on the date in which they completed the application process and went on the lottery pool list. A wait list will be maintained for each of the five house/age levels. All other applications will be placed after them in order of their submission to the waiting list. If a space becomes available during the school year, admissions will be offered to the next student on the waiting list.
No offer shall be made to any student not properly entitled to the available space.
Maryland and Virginia Residents
St. Coletta of Greater Washington continues to operate a private school in the same building with the DC public charter school. To the children, this is seamless and feels like one school. If you are a Virginia or Maryland resident the IEP process serves as the vehicle for admission through your local school jurisdiction. St. Coletta does not accept private pay students.
It gives you the opportunity to explore if becoming a special education teacher is right for you, while you get paid as a full-time employee with benefits!"

Christi
Special Education Leaders of Tomorrow

I learned so much… it has made me a much better and more confident teacher (and human being)."

David,
Program Participant
House 5 Teacher

It prepares you for the role as a lead teacher if you plan to grow with the company."

Miracle,
Program Participant,
Teacher Assistant

This program helps guide you through learning a lot of the basics on how to become a teacher and is such an awesome opportunity!"

Colleen,
Program Participant,
Teacher Assistant

The program is about stepping outside your comfort zone doing things like speaking at IEP meetings, looking at things from a parent/caregiver perspective, etc."

Miracle,
Program Participant,
Teacher Assistant

I feel so lucky to be at St Coletta."

David,
Program Participant,
House 5 Teacher
Graduate School Reimbursement Program

Health and Dental Insurance

Flexible spending account

Short and Longer Term Disability and Life Insurance Plan
Retirement Plan 403(b) and Employer Contribution Plans

Paid time off

Parental Leave

Have questions about our benefits?