Our Program
The Adult Program offers persons age 18 and older opportunities to participate in vocational and employment readiness training, supported employment, life skills training, and community integration in order to achieve greater independence.
The program is constantly evolving to meet the needs of each participant and to find outlets for his/her many talents. Our approach is person centered so each participant can work toward his/her goals.
We combine work opportunities, enrichment activities and life skills training in ways that suit the participant. The main focus, as in all St. Coletta programs, is community integration. We favor real world, hands-on activities that allow individuals to be part of the wider world and participate in all aspects of community life. We have opportunities for competitive and volunteer employment for those who are capable of working with support, as well as employment readiness activities.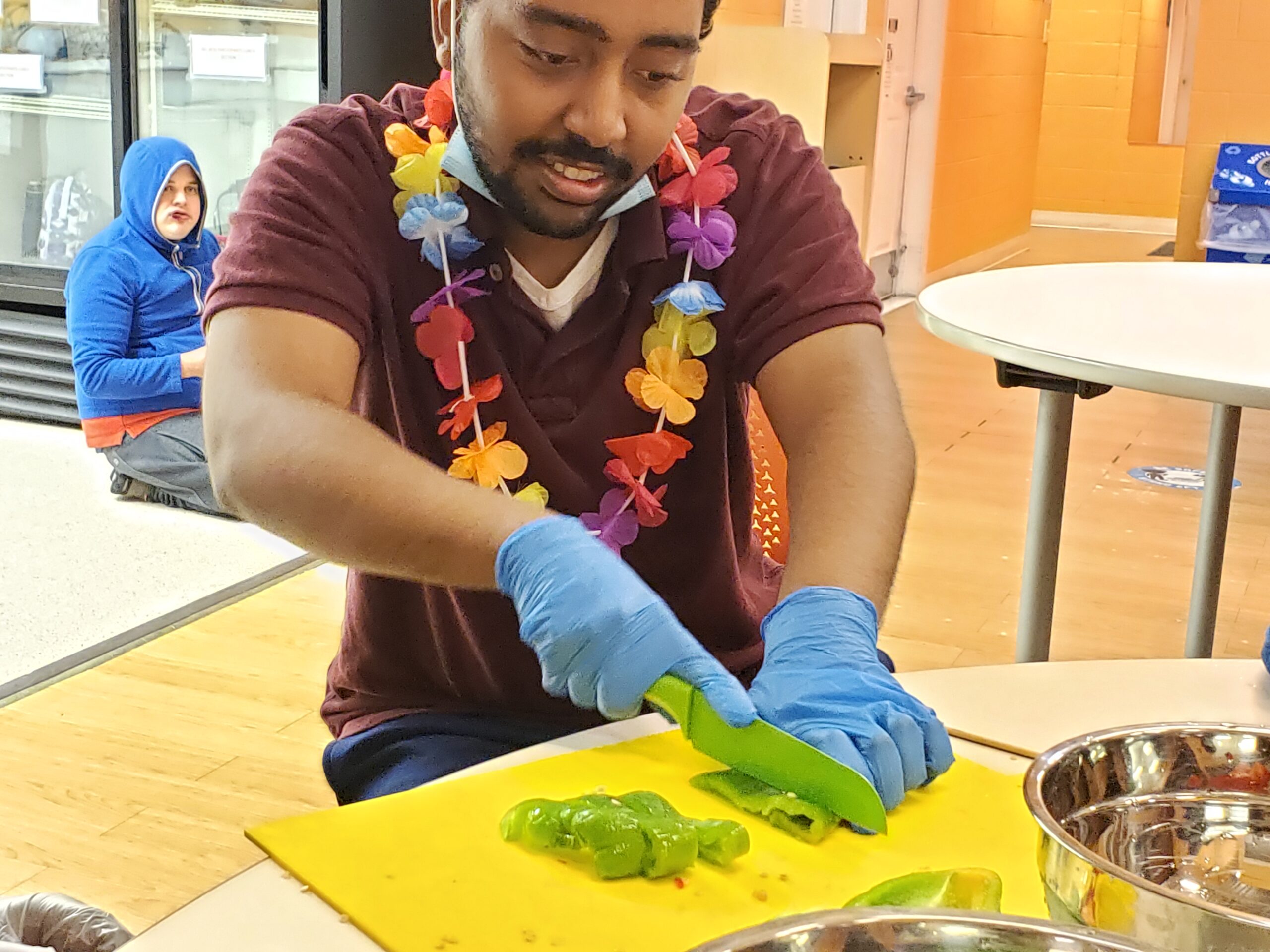 Coletta Collections
Coletta Collections is our social enterprise that sells jewelry, accessories and home décor made by the adults in our programs and sometimes by our older students in their vocational training program. We began Coletta Collections so our adult participants could have meaningful work in a setting that would provide them with the support they need to be successful. The items are sold on-line at colettacollections.com, in our fashion truck and at our retail stores attached to our adult programs. The skills learned working for Coletta Collections – time on task, following directions, working with a team – are basic work skills that transfer to any job. We offer training in weaving, beading, fused glass and other hand crafts.
Visit Coletta Collections
Program Update
Our Rockville Weavers are back!
Our Rockville Weavers have finally returned to the weaving studio. While a few of our weavers have moved on to new jobs or moved to new states; we're happy to welcome back our little group. So here's a little intro on each of our returning weavers and what they're up to these days!
Read our blog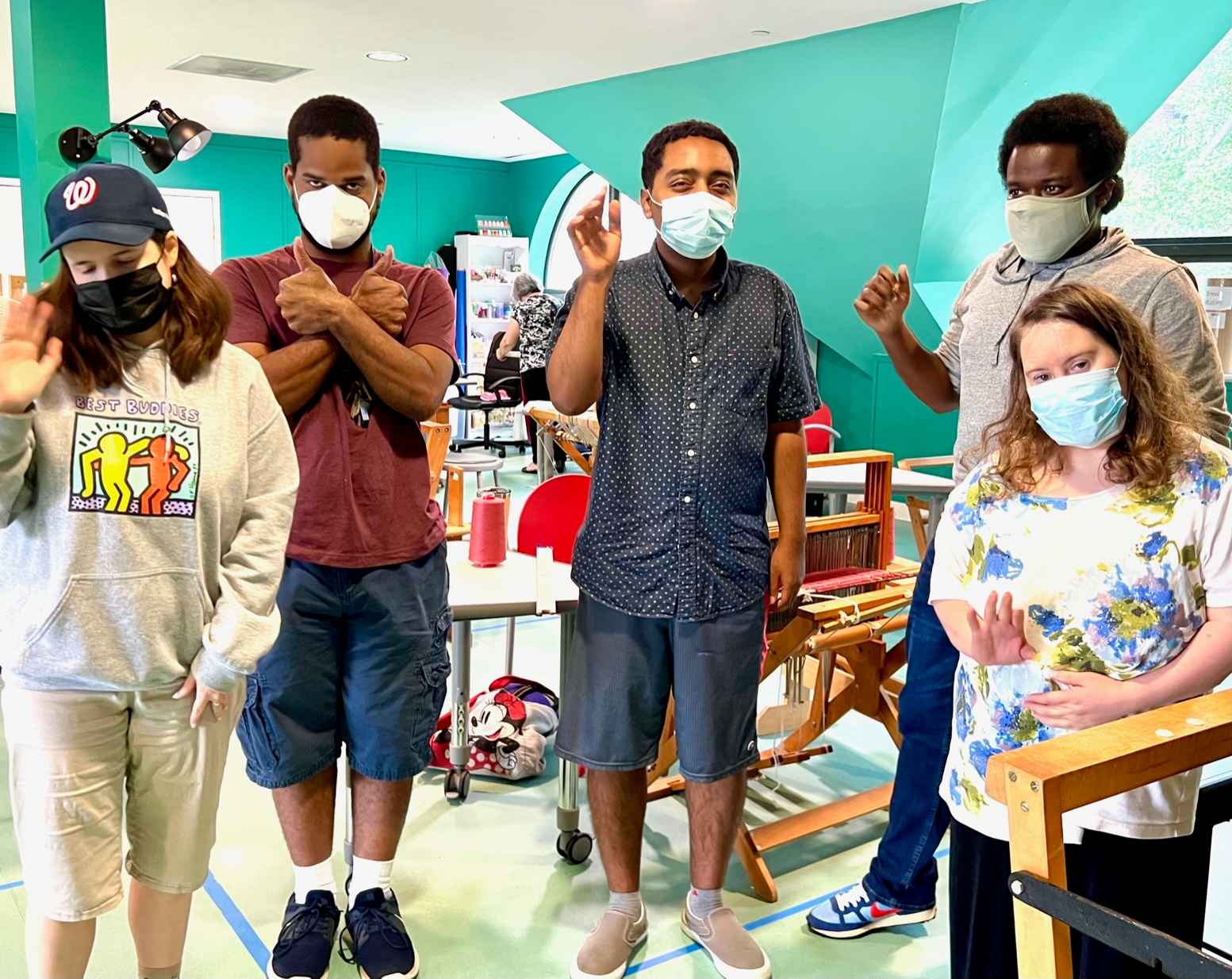 Activities
Our individuals participate in a range of activities depending upon their interests and abilities including:
Computer Skills

Physical Activity

Gardening

Grocery Shopping

Cooking & Meal Planning
Creative Arts

Home & Self Care

Travel Training

Sewing & Weaving

Community Outings
View VA Application Process
Alexandria, Virginia
For Virginia residents from Fairfax, Prince William and Arlington Counties, the cities of Alexandria, and Falls Church we offer pre-vocational and day support programs. Residents of the District of Columbia can get pre-vocational or day support services at the Virginia location, depending on space availability.
Participants are referred to programs through their local Community Services Board (CSB) in Virginia. St. Coletta is licensed by Commonwealth of Virginia: Department of Behavioral Health and Developmental Services and accredited through CARF, Commission for Accreditation of Rehabilitation Facilities, and is a Medicaid provider in Virginia and the District of Columbia.
Download Application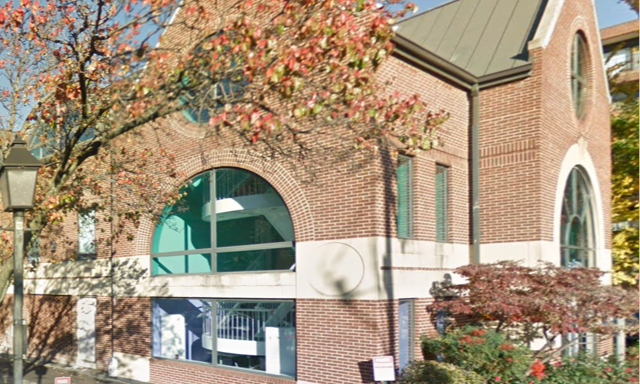 View MD Application Process
Rockville, Maryland
The Maryland program provides supported employment services for residents of Maryland. Participants are referred to programs through the Developmental Disabilities Administration. St. Coletta is a Medicaid provider in Maryland through the State of Maryland Department of Health and Mental Hygiene.
Download Application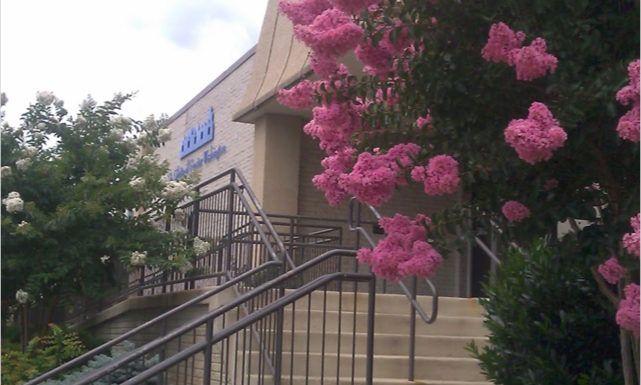 Transition to Adult Programming
Program Participants Handbook Conflict Resolution Excerpt
Program Participants Handbook Conflict Resolution Excerpt