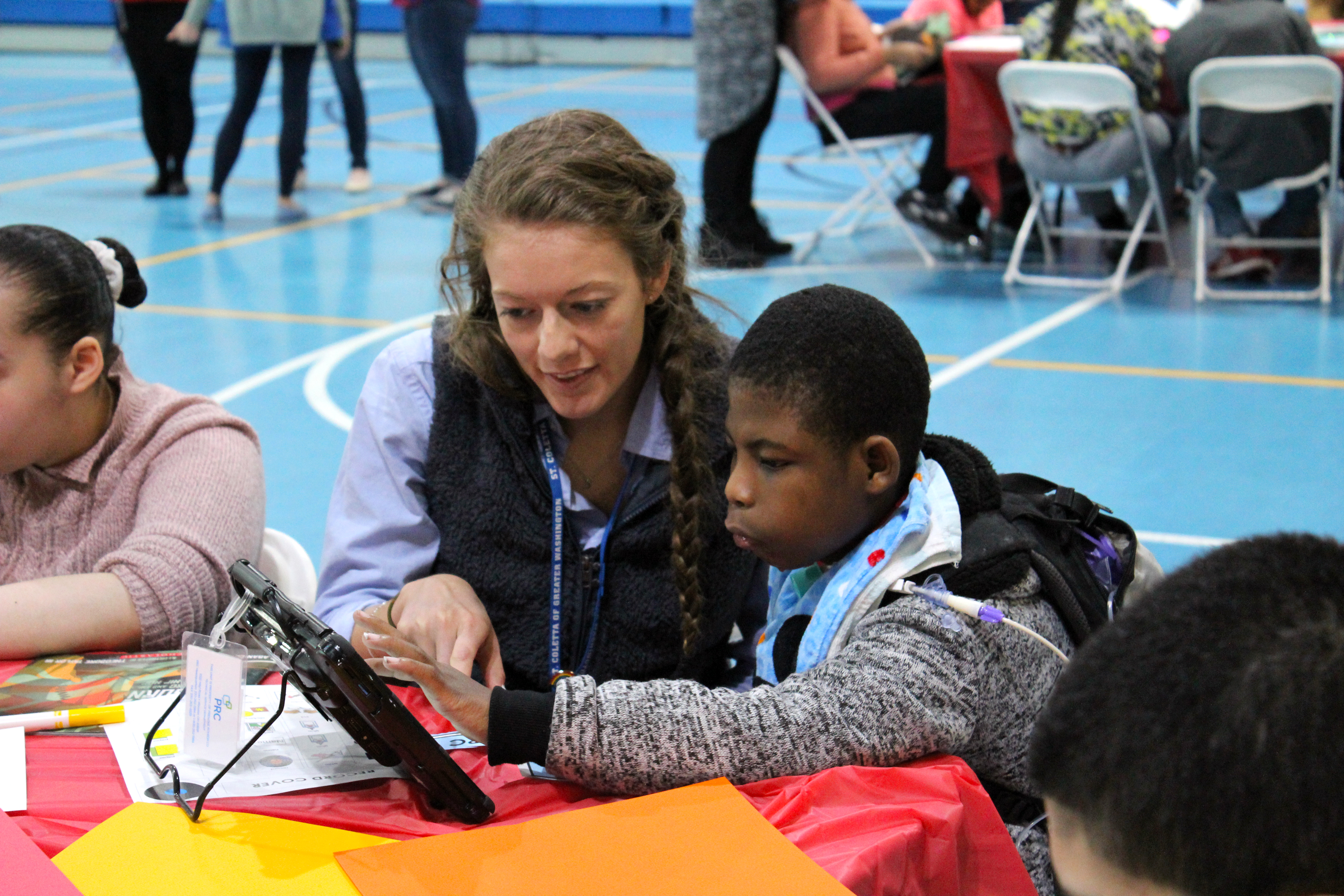 Spring Open House
Saturday, April 6, 2019
11:00 a.m.—2:00 p.m.
Learn about St. Coletta's special education program that focuses on functional academics and life skills.
more info
We wanted to update you on what is happening with our programs during this unprecedented time. As of Monday, March 16, 2020, St. Coletta of Greater Washington, Inc. Adult Programs and St. Coletta Public Charter School will be closed.
Many school districts and adult care providers have closed in order to ensure we are keeping individuals healthy and safe by minimizing the spread of COVID-19.
This is a challenging time and we are all working collaboratively with healthcare and city leaders to make sure we can support our participants and their families to the best of our ability. Resources on how you can prepare for and manage the COVID-19 outbreak can be found here.

DC Public Charter School Board (DC PCSB)
school profile includes school transparency documents
for St Coletta Special Education PCS.
Learn more