COVID-19 Vaccines & Resources
School Program Update 01/05/2022 St. Coletta school will be closed on January 3 and January 4, 2022. All students will participate in distance learning from January 6 through January 14, 2022. Students will return to in-person learning January 18, 2022.
For more information, please see the notes from the Interim School Principal.
School Program Update 01/05/2022
Return to school after Antigen
Return to school instructions 12/29/2021
The past several months have without a doubt been challenging for many, but we are hopeful for the future. We are encouraging vaccination and continuing to collaborate with healthcare and city leaders in order to support our students, participants, and their families to the best of our ability and in the safest manner possible.
Information on the COVID-19 vaccine and other resources are below.
Vaccine Clinic at School Friday January 14th & February 4th from 4:00 - 8:00 PM. Pfizer pediatric COVID-19 vaccines available for any child age 5-11.
Details
Get Your Booster! Everyone over 18 years of age should get a booster shot, according to the CDC. Protection from Covid from the original round of vaccines wanes over time. As variants arise, your best protection is getting a booster. You can find more information at the link below. Stay healthy and safe this winter and get boosted!
Get Your Booster!
to vaccination links
COVID-19 Testing Sites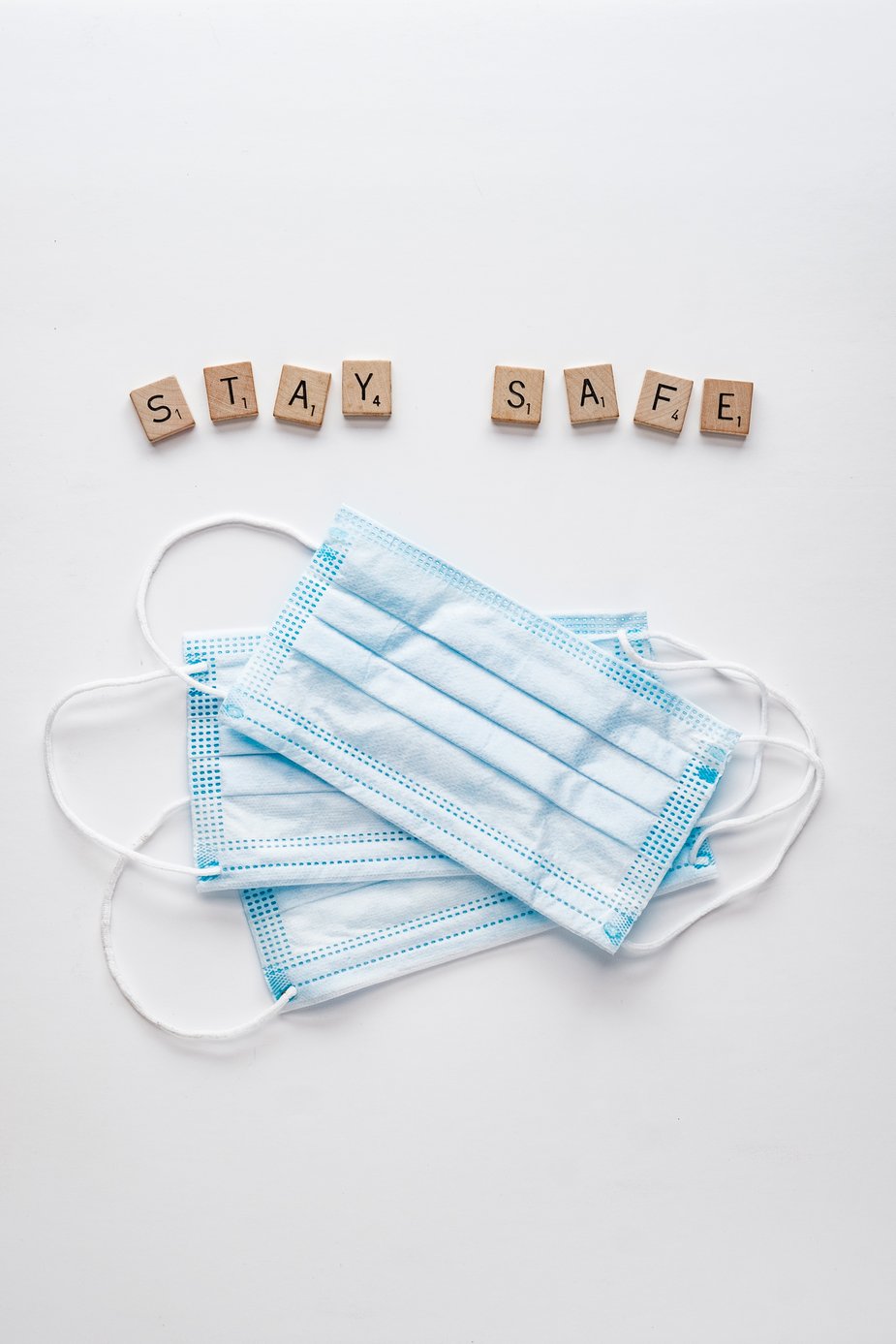 COVID-19 Vaccine Information