COVID-19 Vaccines & Resources
to vaccination links
COVID-19 Testing Sites
July 15, 2021
The St. Coletta of Greater Washington, Inc. administrative offices are now open with staff working onsite. The St. Coletta adult programs and St. Coletta Public Charter School have reopened and are providing in-person services at a limited capacity at this time. Daily ongoing virtual services are also being provided. Please note that only essential visitors are allowed at any St. Coletta location and appointments are required.
Coletta Collections operation has not stopped and continues to safely provide meaningful work for adults with intellectual disabilities and funds for St. Coletta of Greater Washington. Artisans are working from home and in the studio.
Shop Coletta Collections!
The past several months have without a doubt been challenging for many, but we are hopeful for the future. We are encouraging vaccination and continuing to collaborate with healthcare and city leaders in order to support our students, participants, and their families to the best of our ability and in the safest manner possible.
Information on the COVID-19 vaccine and other resources are below.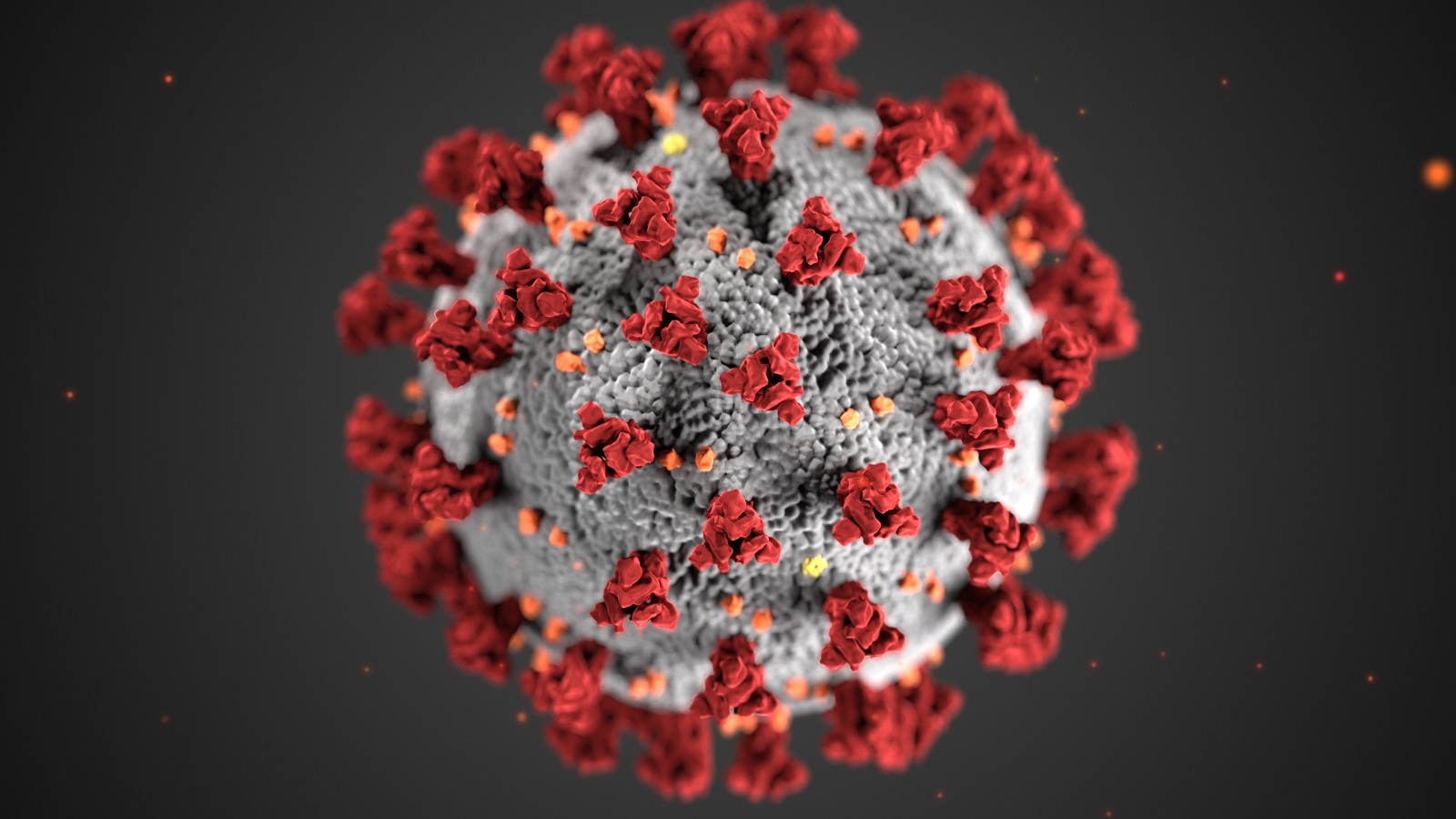 COVID-19 Vaccine Information