Working at St. Coletta
At St. Coletta of Greater Washington (SCGW) we respect the dignity of all persons entrusted to our care and we serve them in an atmosphere that encourages their talents, celebrates their successes and builds their self-esteem.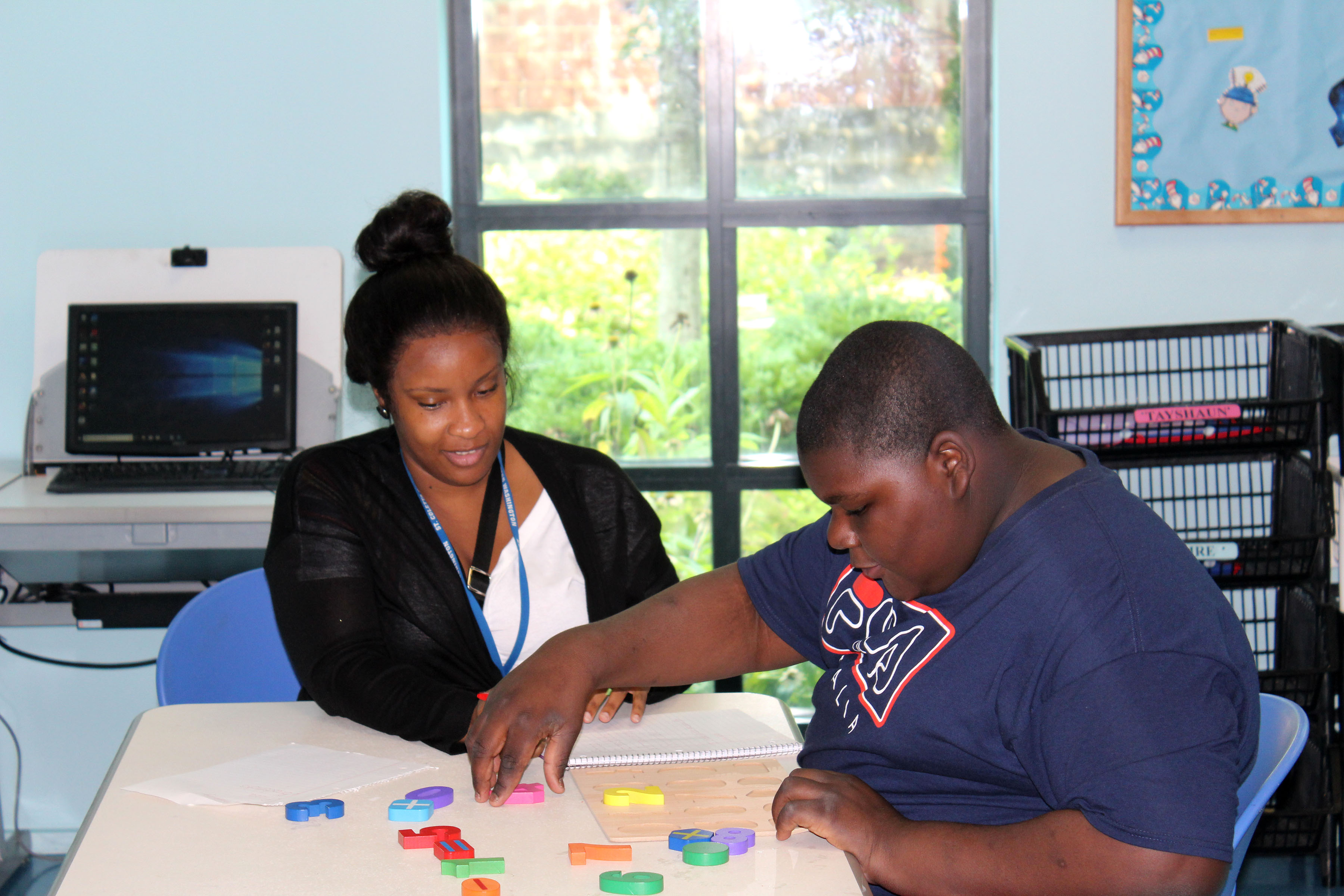 Job Fair 2022
Wednesdays, January 19th, 26th
from 1:00 P.M. to 5 P.M.
at 1901 Independence Avenue SE
Washington, DC 20003
(next to Stadium-Armory metro station)
Open Positions
DC Charter School
Special Education Teacher
Teacher of The Visually Impaired
Teacher's Assistant
Classroom Paraprofessional
Occupational Therapist
Physical Therapist
Speech Language Pathologist
Office Coordinator
COVID-19 Contact Tracing &
Communications Administrator
Adult Day Programs
MD (Rockville) & VA (Alexandria)
Adult Program Coordinator (VA)
Direct Support Staff (MD & VA)
Please bring resumes, cover letters, & proper forms of
identification. Must be at least 18 years or older to apply,
hold a high school diploma or GED, and fully vaccinated
against COVID-19!
EOE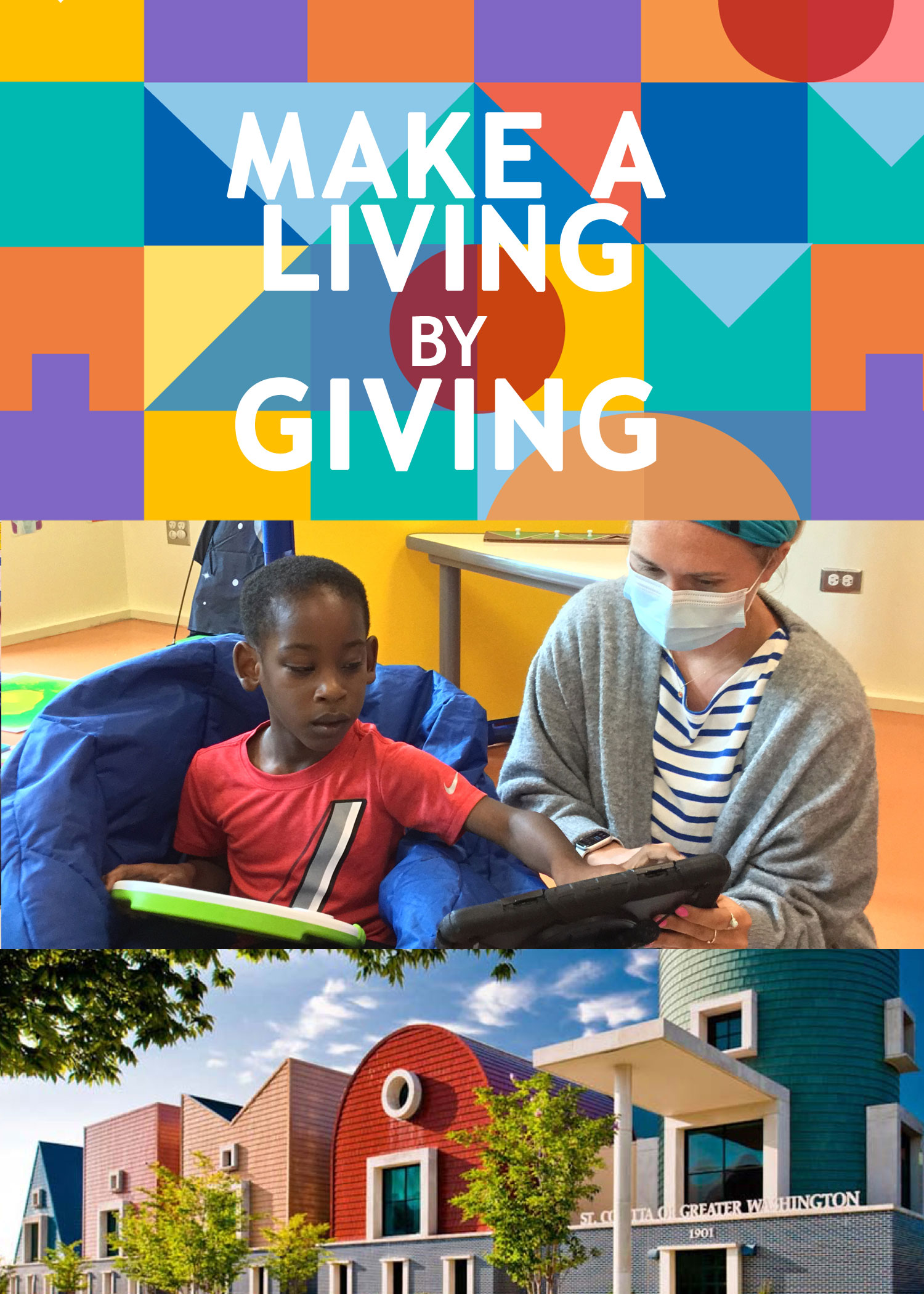 Job Fair
We are HIRING for the upcoming 2018-2019 school year!!
St. Coletta is a nonprofit organization that serves children and adults with intellectual disabilities. We are seeking passionate people who are dedicated to our mission and the people we serve to fill the roles of:
CLASSROOM PARAPROFESSIONAL
SPECIAL EDUCATION TEACHER
SPECIAL EDUCATION COORDINATOR
TEACHER ASSISTANT
CURRICULUM DEVELOPMENT ASSISTANT
Download pdf
---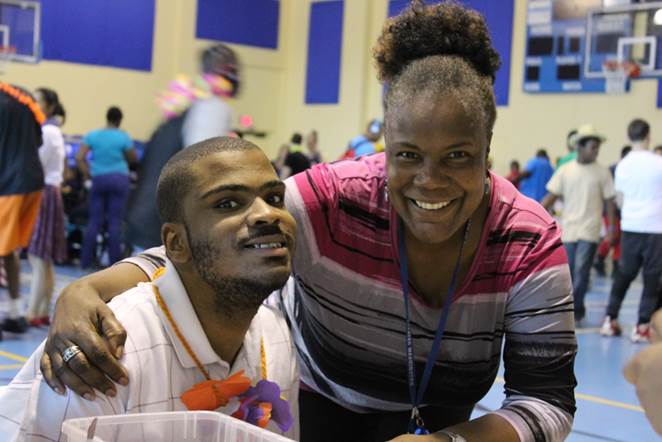 We offer great benefits to include paid vacations, wellness programs, tuition reimbursement as well as opportunity for growth!
St. Coletta of Greater Washington
Monday, July 16, 2018 (4:00pm-8:00pm)
1901 Independence Ave SE, Washington DC 20003
Pre-scheduled appointments available!! Send cover letter & resume to Jobs@stcoletta.org with the job title of interest in the subject line
EOE
Every day here at  St. Coletta there is something to be proud about; whether it is students excelling at their IEP goals, students annunciating letter sounds, or just stating a request. Overall, working at St. Coletta is an awe-inspiring experience. #GoColetta" Andrea Williams House 1 Teacher

I'm proud of our work and more importantly, why we do what we do. Actions speak louder than words but determining the purpose gives essence to what we do for our kids; that makes our actions speak louder with a meaning." Keith Abarillo Physical Therapist

It is a great privilege to work with our students. They have taught me more than I could ever hope to teach them. I've come to realize how broad the spectrum of human communication is, and how important it is for everyone to find their voice." Paul Howe House 4 Teacher

During my time here, I have gained much experience in working with students with a variety of needs and working closely with an interdisciplinary (e.g., OT, Speech, and PT) team that assists with planning and brainstorming.  I truly do not know what I would do without them.  They have helped with trialing access points and figuring out the most appropriate communication system for our students to functionally communicate their wants and needs.  I have also enjoyed observing how much I have grown as a professional and gained the confidence needed to carry out my job as a speech-language pathologist.   I appreciate the St. Coletta team for all they have done for our students in the world of communication and always putting them first." Sherelle Smith Speech Therapist
Health and Dental Insurance

Metro Subsidy and Pre-Tax Metro Transit Program

Free Fitness Classes

Short and Longer Term Disability and Life Insurance Plan
Tuition Support

Retirement Plan 403(b) and Employer Contribution Plans

Employee Assistance Program

Have questions about our benefits?