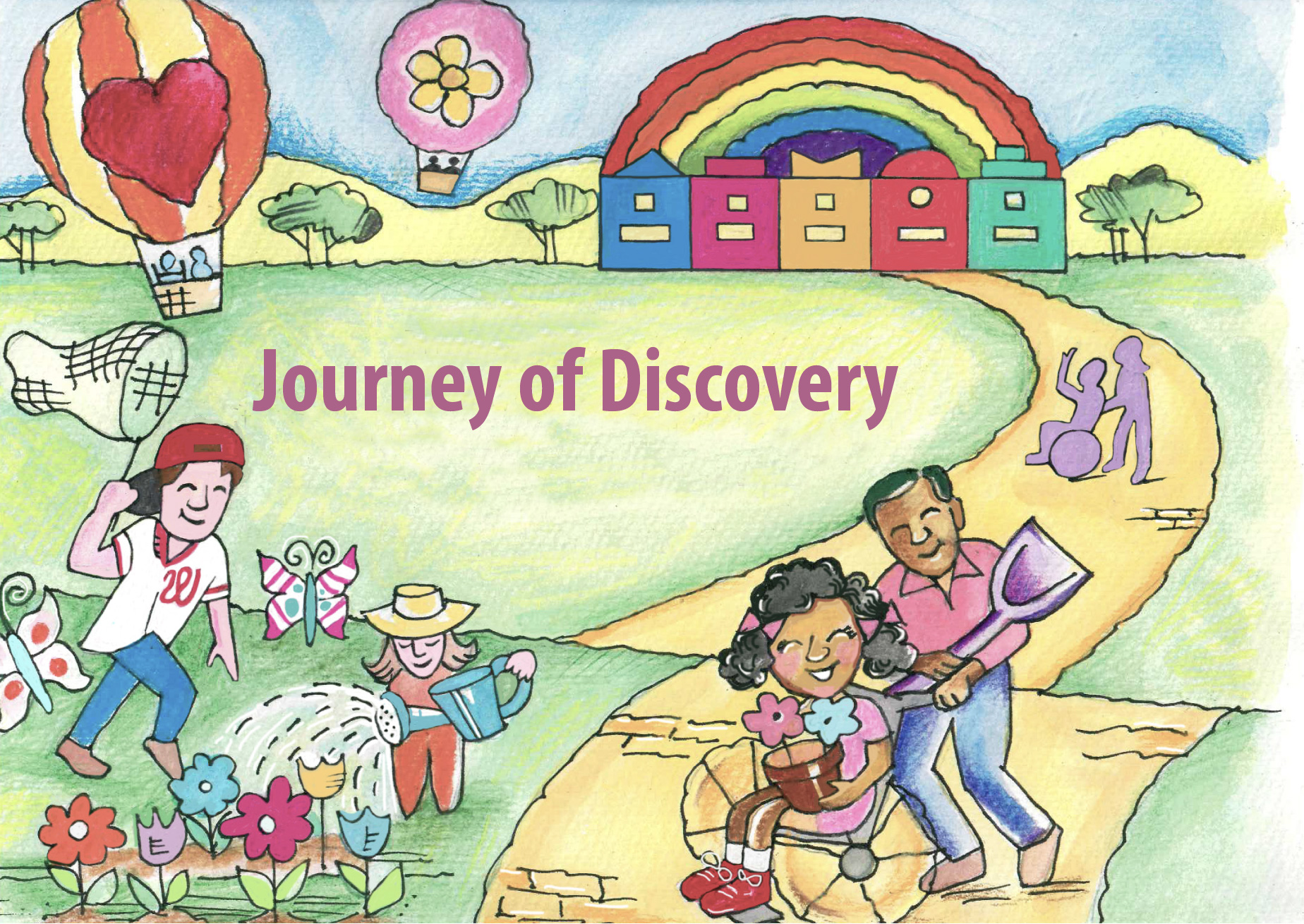 Journey of Discovery
Unfortunately, due to the uncertainty with the coronavirus, we have decided to postpone our annual gala until September 19, 2020.
We were looking forward to a fantastic evening with the St. Coletta community, but we'd rather be cautious with the health of our student choir, guests, and volunteers. We realize that our new date is 6 months from now, but we hope that you'll save the date and join us for an evening of fun. This event will be one you don't want to miss, so we look forward to seeing your face in the fall!
Without friends like you, none of this would be possible. Thank you for helping our students and adult participants see possibilities beyond their disabilities! If you have any questions, please contact Rebecca Hill (RHill@stcoletta.org).
---
A Benefit Gala for St. Coletta of Greater Washington
Saturday March 28, 2020
New Date: September 19,2020
6:30 -11:00 pm
Mandarin Oriental Hotel
1330 Maryland Avenue, SW
Washington, DC 20024
Guests will enjoy cocktails, hors d'oeuvres, silent and live auctions, dinner, dancing and a performance by St. Coletta students.
Black Tie Optional
St. Coletta of Greater Washington is a nonsectarian, nonprofit serving children and adults with intellectual and multiple disabilities and supporting their families. All proceeds benefit St. Coletta programs.
Corporate Sponsorship
Discoverer ($10,000)
Table for 10 guests
Name on invitation (if contract received by January 19, 2019)
Full page advertising space on inside front or back cover of event catalog
Recognition on website & social media
Recognition in newsletter
Signage at the event
5 complimentary valet parking passes for the event
30-minute preview access to the silent auction and reception
Picture with the student choir
Corporate Sponsorship
Voyager ($5,000)
Table for 10 guests
Half page advertising space in event catalog
Recognition on website & social media
Signage at the event
5 complimentary valet parking passes for the event
Individual & Family Sponsorships (no corporate)
Trekker ($3,000)
Table for 10 guests
Quarter page advertising space in event catalog
Recognition on website & social media
Signage at the event
Other Sponsorship Opportunities Available
St. Coletta Choir Sponsor ($5,000)
2 individual tickets
Picture with the student choir
Signage on all bars
Recognition on St. Coletta's catalog, website and social media
Entertainment ($4,000)
Signage on stage

Recognition on St. Coletta's catalog, website and social media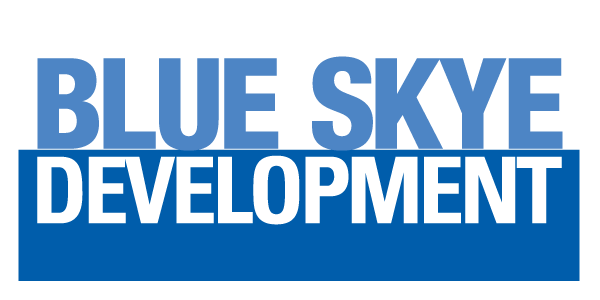 Mike Smith & Amy Tejral
Pablo & Rebecca Chavez
Sandy Markwood & Jim Sawyer
Terry & Katherine Dwyer
Friends of Evan Henstenburg
The Ted, Sophie & Dora Memorial Fund
Friends of Hampton Pryor
Sue & Marty Goodhart
Friends of Evan Henstenburg
Chris & Jodi Bettencourt
Karen Gray & Loren Sciurba
Karla Crockett